Resources
Find out here our projects outcomes and documentations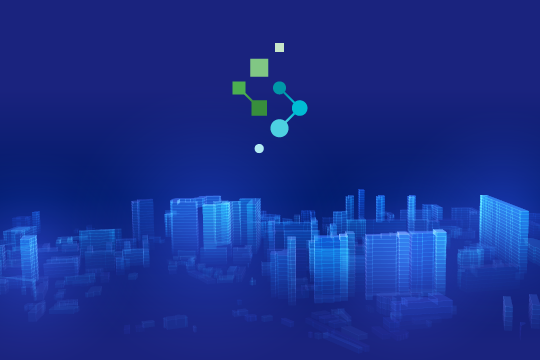 Brand Identity
Download all the SPOTTED logos
in different versions, colours and layouts.
Brochure
Want to discover more about SPOTTED?
Find out more in the brochure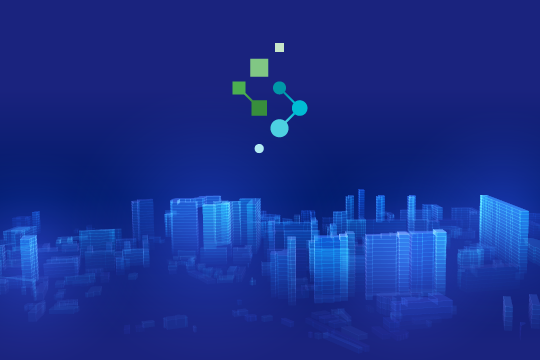 Context Broker - Collect data from different sources and support smart decisions at the right time
Orion Context Broker in CEF Building Blocks
Drop a line
Got a question or need more information? Get in touch with us and we will get back to you as soon as possible.